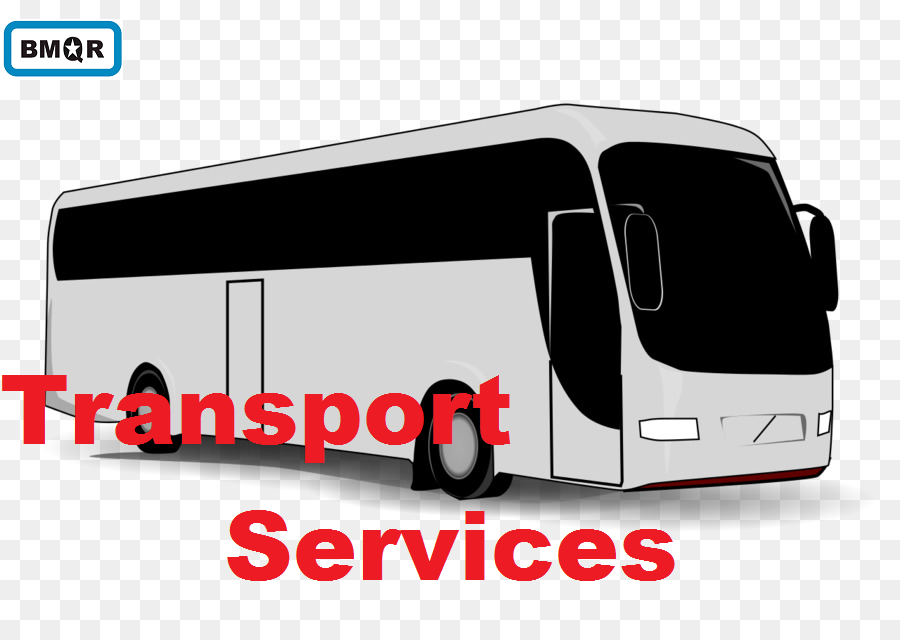 Timing
            1.1. The Starting time of each trip  is based on the time required for halting points and travel time so that the bus reaches college  in time 8.30AM. Departure time is fixed starting from 4.45 PM.
1.2. A bus schedule charts with trips and routes is prepared by transport in charge
1.3. The route is normally scheduled in such a way that the early pickup and late dropdown are avoided and buses keep scheduled timing.
2. Registration
2.1. When a student join the college he/she is gives his/her intention to utilize the college  bus for transport by submitting an application in the prescribed format.
2.2. Depending on his/her address, he/she is assigned a boarding  point and the specific bus route by the administrative  -in – charge and a pass  is  issued.   
2.3. In case of any change in address , the same is immediately got registered in  the administrative office and necessary changes are made in the bus pass and identity card also.
3. Break downs
3.1.   In case of Break downs, the matter is immediately reported to the Administrative Officer and Transport officer and Transport – in- charge makes arrangements to pick up the students.
Repairs and Maintenance
3.2. Repairs and maintenance are carried out at designated workshop.
3.3.Periodical checking by the transport incharge.
3.4. Breakage report and replacement details are recorded.
4. Fuel filling
4.1. Fuel stations are nominated from where the drivers draw the fuel against standing instructions.
4.2. Payment is made to the fuel stations against the bills presented  by them  and checked and certified by transport  in –charge.
4.3. Fuel consumption analysis is done by Transport incharge.
5. Taxes
5.1. The transport – in- charge is responsible for paying road tax/ license fee etc., and any other statutory payment for all the college buses and ensures that there is no liability in this regard
6   Special Runs
6.1. For any special purpose  the concerned HOD /Faculty -in -charge   informs the transport – in- charge in advance after obtaining the approval from the Principal/ Management.  
6.2. The transport – in- charge keeps required number of buses checked ready for use.
The above procedure is to be followed for getting ISO 9001:2015 requirement.