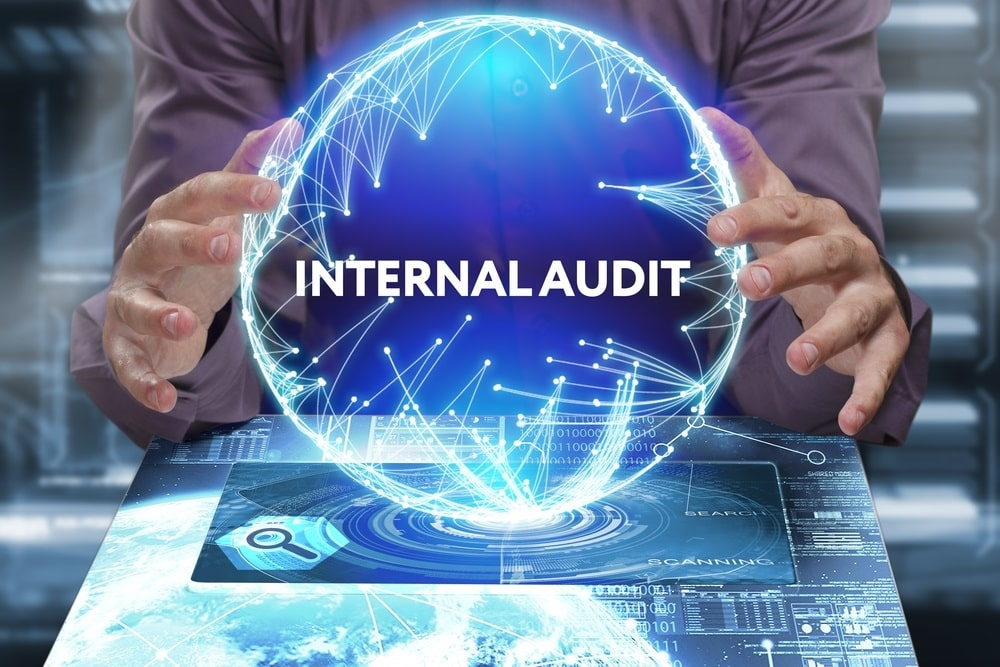 Purpose
To verify and improve Environmental Management System to maintain and improve the conformance with ISO 14001:2015 standard, Environmental Management System Manual.
2. Scope
This standard applies to the EMS audit conducted internally.
3. Responsibility
EMS Internal Trained Auditors & Company.
4. Description
Internal quality audit of all sections and functions are carried out at least once in 6 months.
Depending upon the importance of function and results of the previous audit, the frequency may be further enhanced by Company.
Company prepares an EMS Annual Internal Audit plan and Internal Audit Schedule covering all functions and sections.
Audits are carried out by the person who is a trained and approved auditor.
The auditor discusses with concerned in charges of the assigned Section and decides on a mutually convenient time.
The Audit is carried out on all areas of quality for which the department holds primary and contributory responsibility as per audit plan.
Audit Results are recorded in Internal EMS Audit Report. The corrective action proposed is also recorded in the same form and signed by both the Auditor and Auditee
A copy of the Internal EMS Audit report is given to the concern in-charge for implementing corrective action.
The concerned in-charge records the corrective action details on the Internal EMS audit report it and implement them as per agreed target date Corrective Action.
2. When corrective action is reported to be completed, company verifies the closing of NC's completion and effectiveness of the corrective action and closes the non- conformance. Summary of the non-conformance is prepared by Company and presented at MRM.
The above procedure is to be followed for getting ISO 14001:2015 Certifications