Know your customer: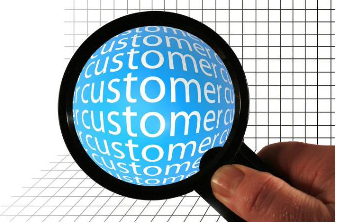 Offer suggestions: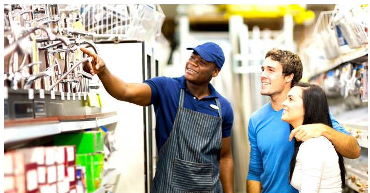 3. Reduce wait time at counters: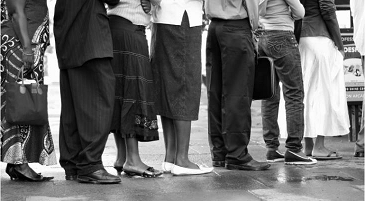 Create combo packs: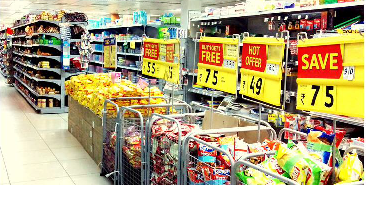 5. Update regular customers with offers: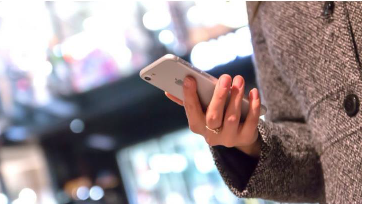 6. Value customer's feedback: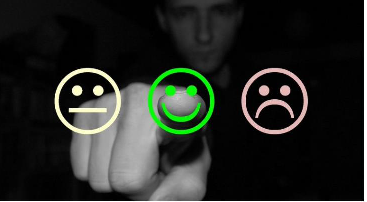 7. Change item locations: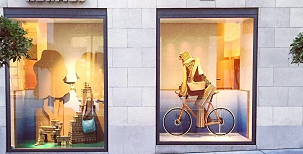 8. Go Digital: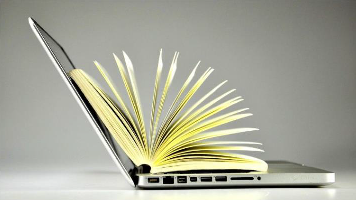 9. Encourage credit / debit card than cash: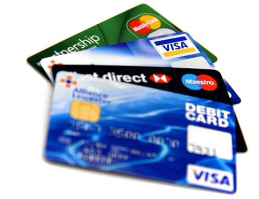 10. Encourage shopping cart than basket: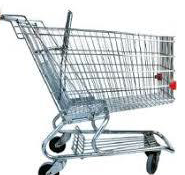 11. Keep essential staple food at the last: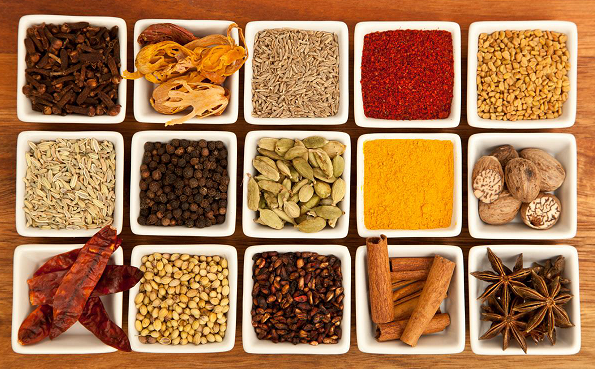 12. Anticlockwise pattern:

13. Celebrate theme events: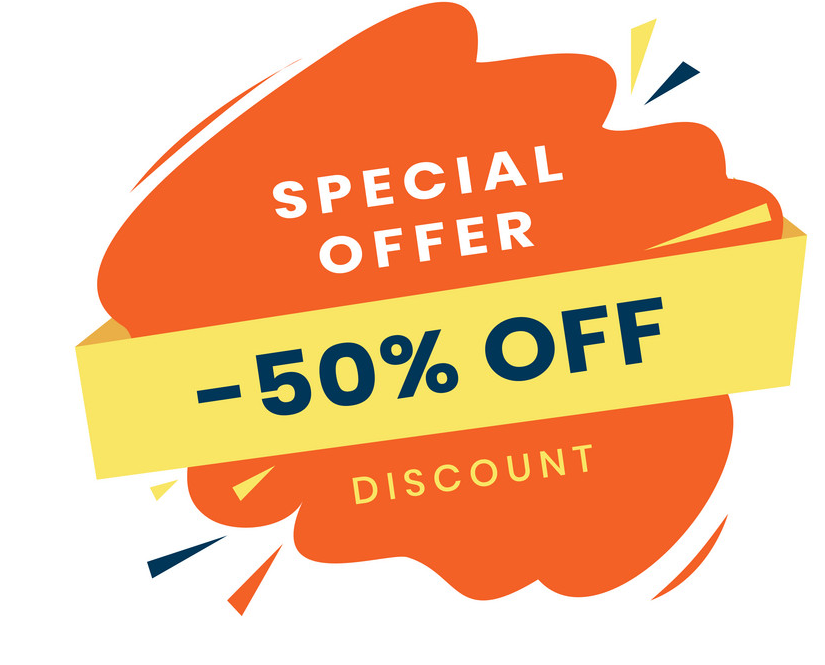 14. Train employees in customer relationship: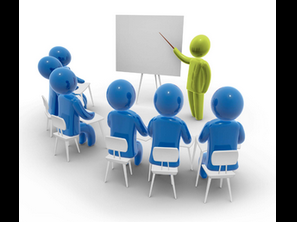 Was this article helpful?
Please comment below14