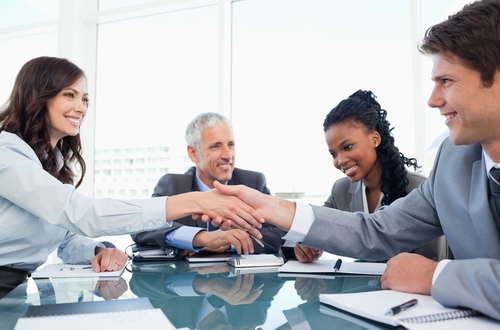 Do's
1. Do all you can to see things from the customer's point of view.
2. Resist the temptation to defend yourself.
3. Treat your customer with respect, and honor their priorities and concerns.
4. Respond directly, yourself, and without shame.
5. Be fair and even generous in refunding money,
6. Take it all personally –
7. Be scrupulous with the truth.
Don't's
1. Get defensive.
2. Get someone else to respond for you.
3. Be demeaning or patronizing to the customer:
4. Refuse to provide a refund for services not delivered.
5. Justify your position with detailed explanations of why the customer is wrong.
6. Accuse the customer of taking things personally.
7. Bend or be selective about the truth, or both.